Better Bales, Healthier Livestock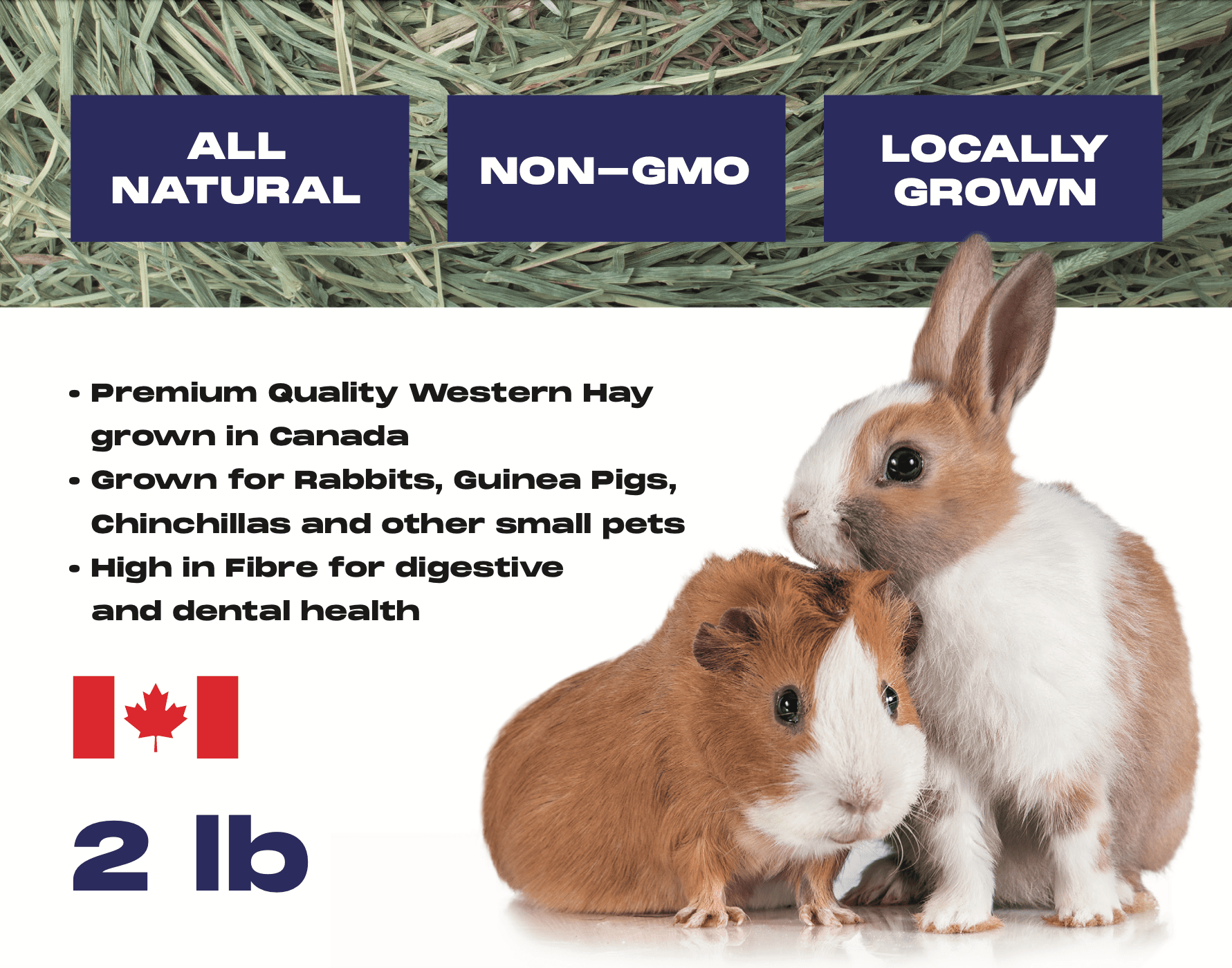 Alfalfa and Grass Mixes
Haybusters alfalfa is baled to serve a variety of markets, most notably dairy, beef, and horse. We also continue to become an option of choice for goat, sheep, and deer operations.
Whether pure alfalfa, alfalfa-grass mixes, or straight grass hay, we carefully examine and test our products to ensure they'll ship well, feed well, and exceed producers' expectations.
Our alfalfa is available in bundles of 21 small square bales (2 string 50lb bales) and large (3x4x8) square bales.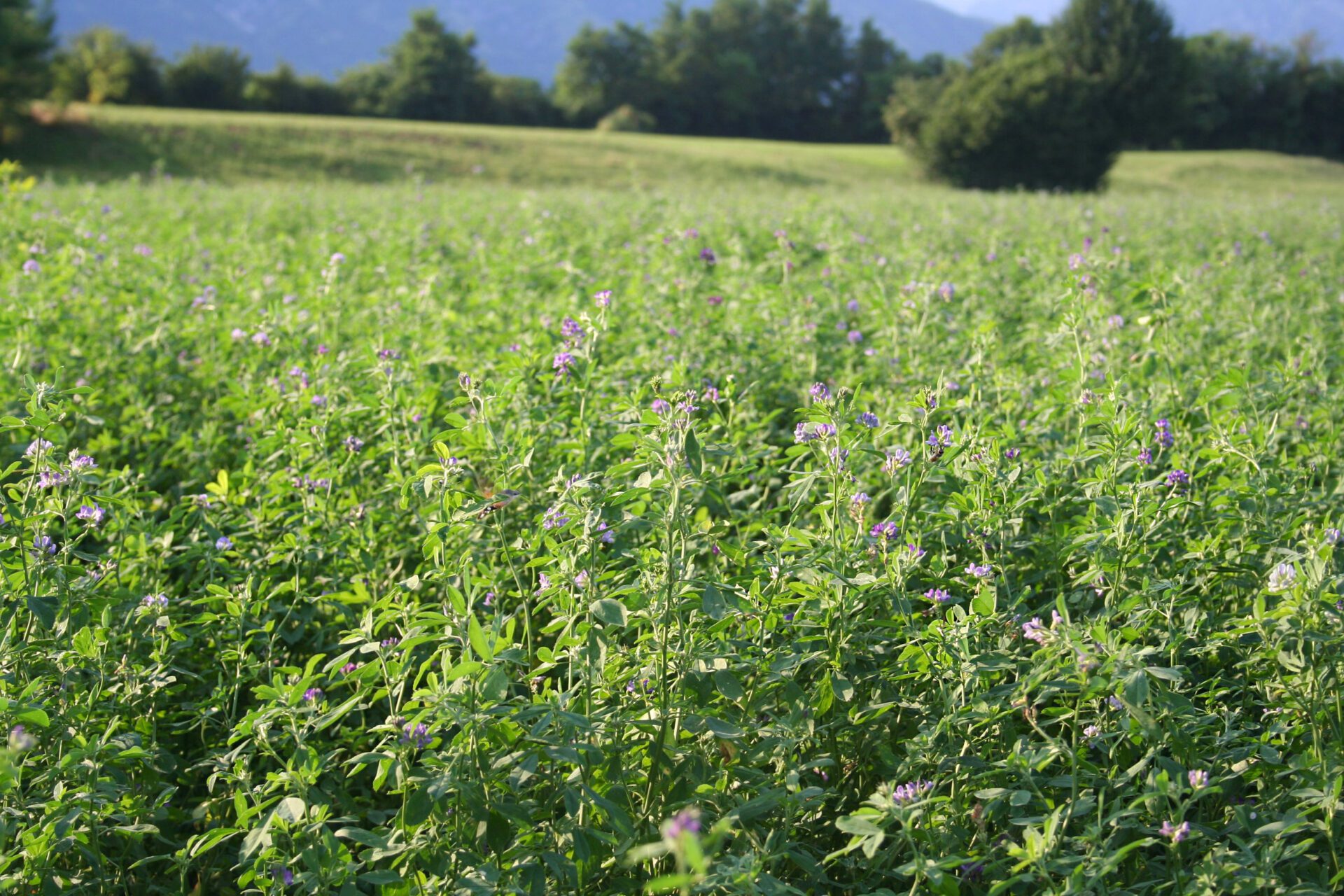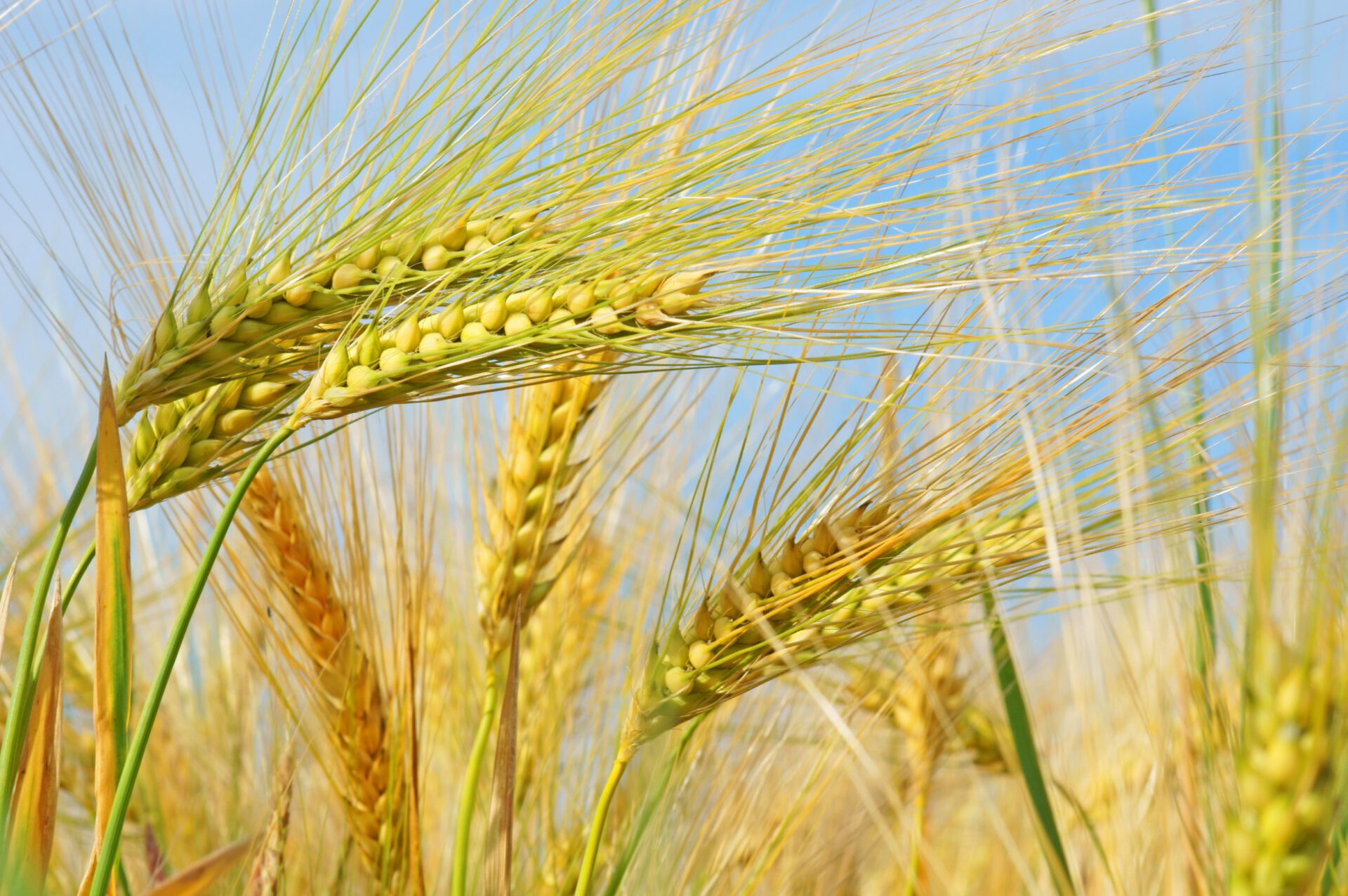 Straw
Haybusters sources and produces quality bales of wheat, oats, and barley straw. Bales are available in medium (3x3x8) and large (3x4x8) sizes and are ready to ship continent-wide, year-round.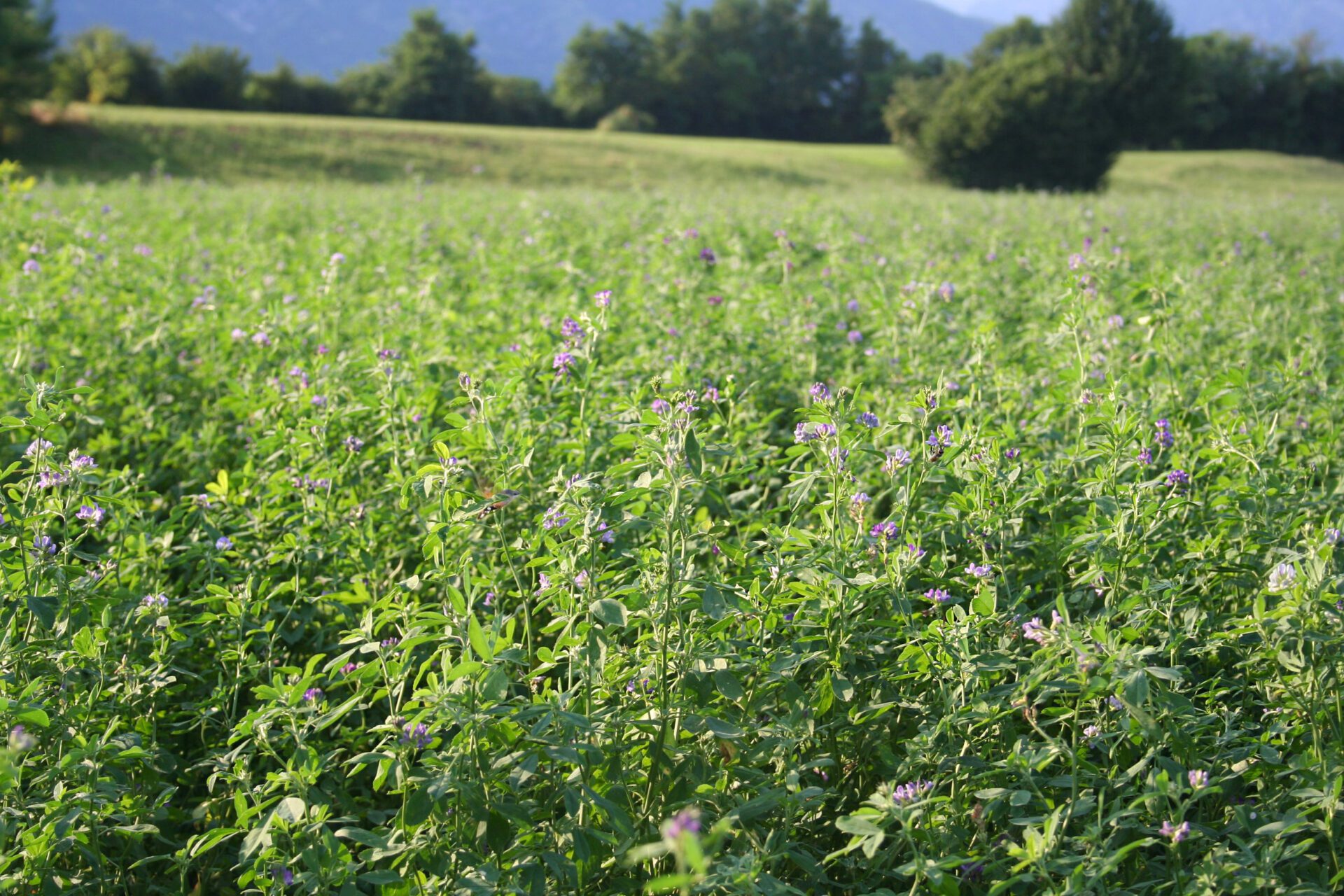 Packaged Feed
If you require packaged feed for your small pet, we offer either pure timothy, alfalfa, or a mix. All feed has been tested and only the highest quality product is packaged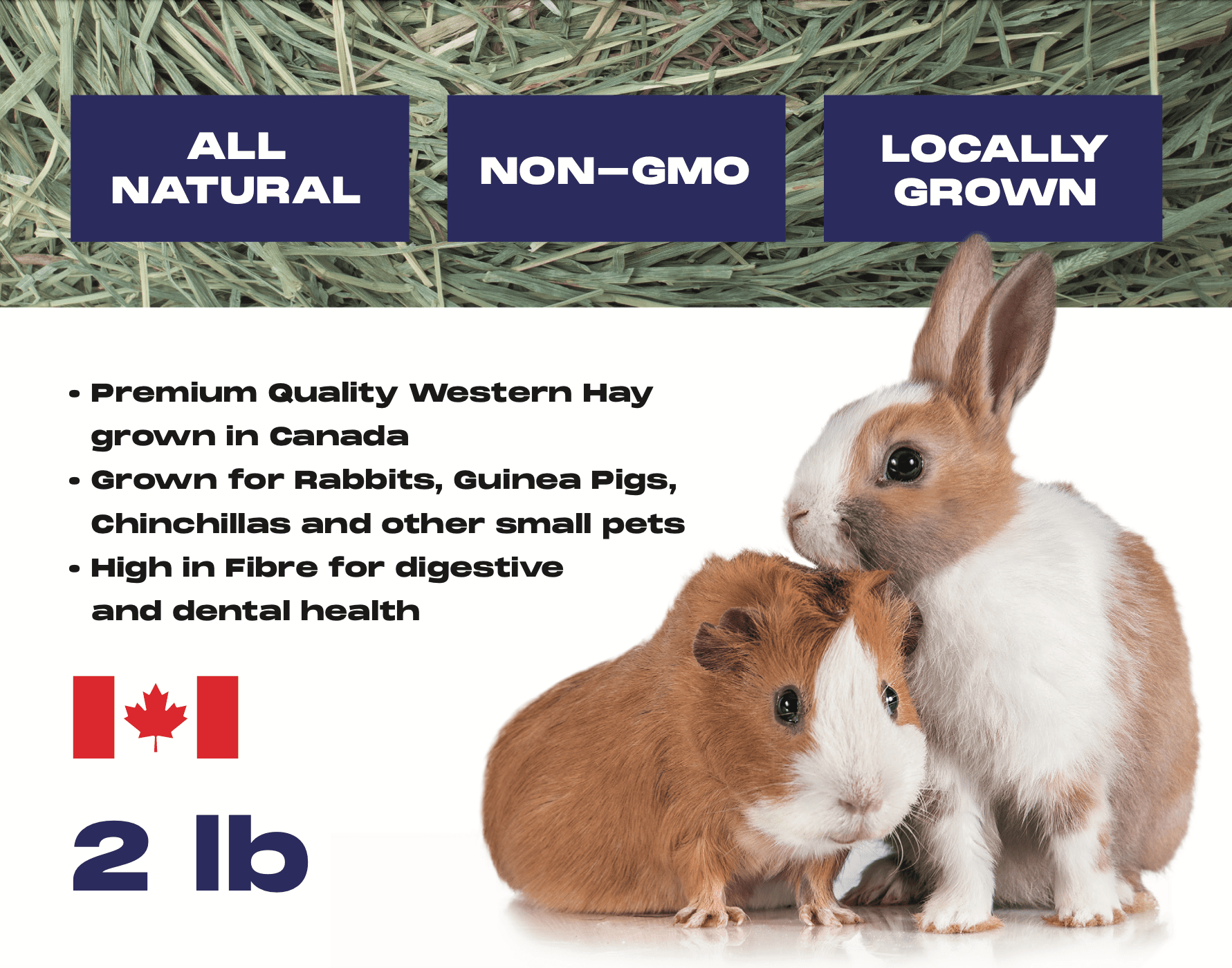 Partnering with Producers
We're always looking to partner with the very best alfalfa and straw producers. We'll visit interested farmers, sample and test the product, and find a market for it at a competitive price.