Haybusters is a dynamic and growing Alfalfa Hay, Straw, and Tarp distributor.
From Field to Farm
Haybusters understands that you, the producer, know best how to raise your animals. You want to ensure they're growing on quality feed, maturing healthily for their own benefit and that of your dairy or meat operation. We'll do our part by sourcing and producing superior alfalfa for dairy, beef, and horse farms, as well as the goat, sheep, and deer markets we're introducing ourselves to. Additionally, our bales of wheat, oat, and barley straw are available year-round, and our tarps will protect the product no matter the specifications.
We're proud to bring our field to your farm – to serve the livestock needs of North America.
Backed by excellence in customer service, Haybusters is proud to supply the very best in livestock feed and tarpaulin products to customers throughout the United States and Canada.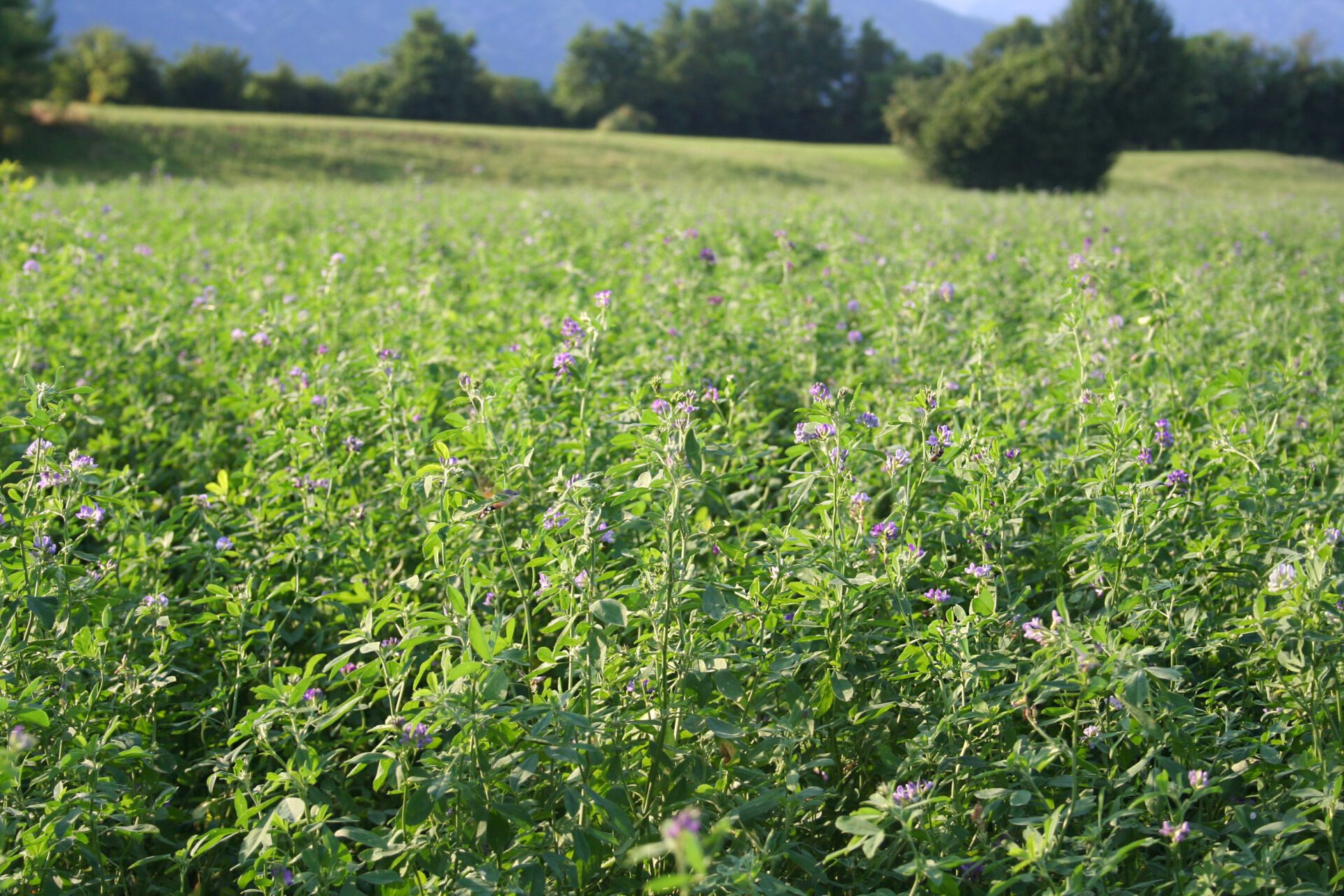 Hay
Haybusters alfalfa is baled to serve a variety of markets, most notably dairy, beef, and horse.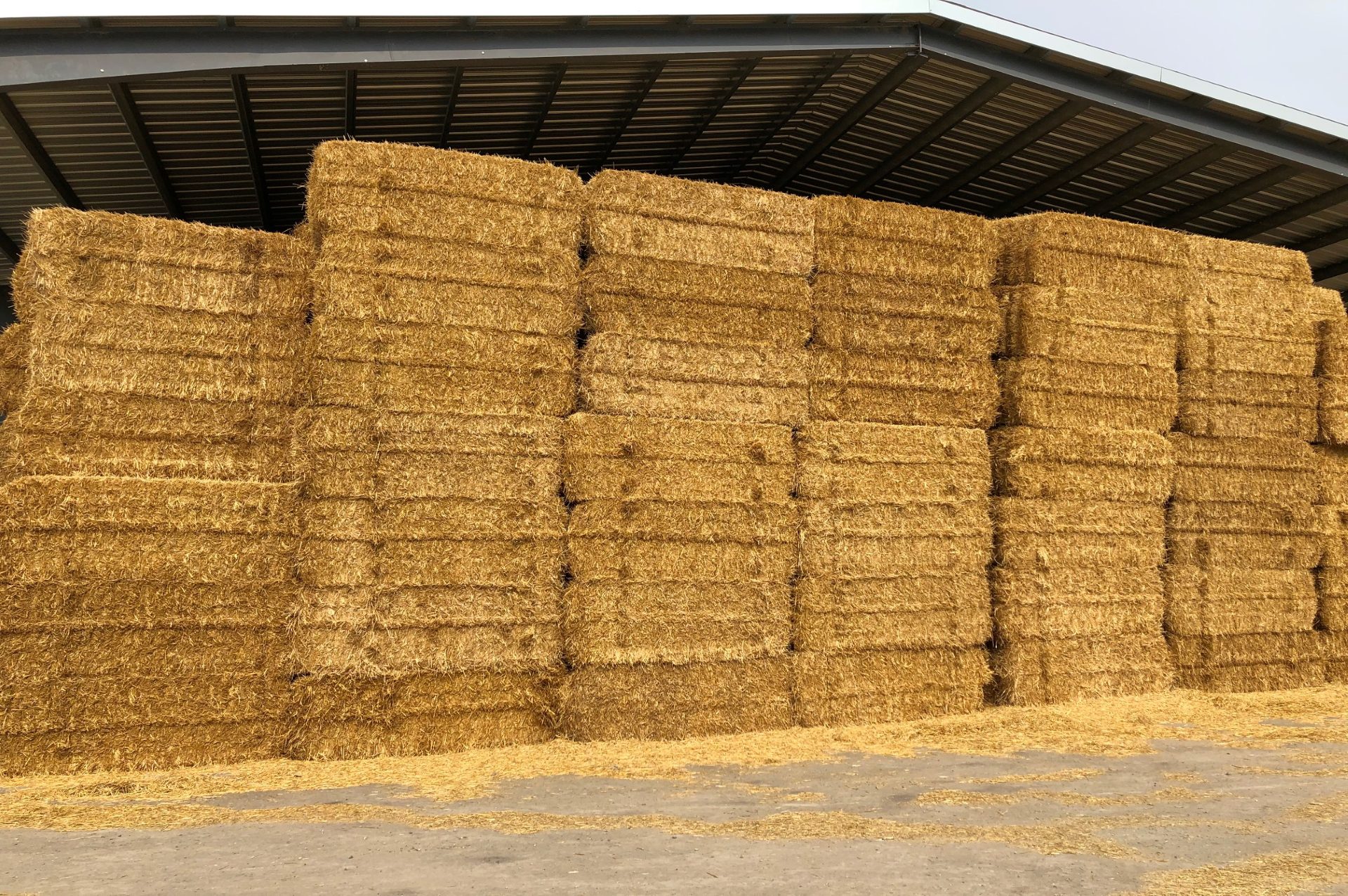 Straw
Haybusters sources and produces quality bales of wheat, oats, and barley straw.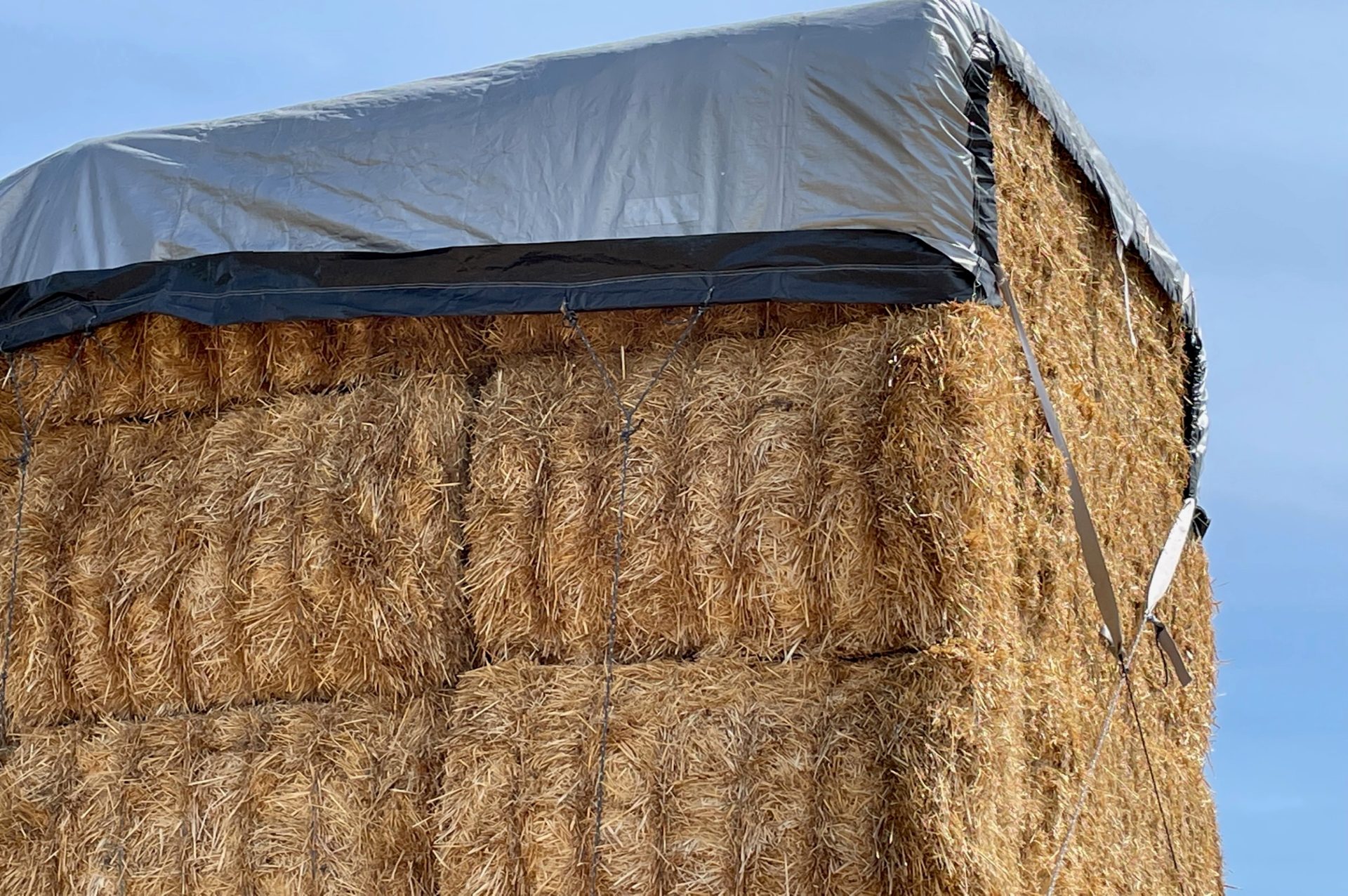 Tarps
Haybusters tarps come in numerous sizes, and custom fits can be manufactured to specification and shipped within a week of ordering.
What Our Customers Are Saying