A Reputation Built on Quality and Customer Service
We've been sourcing, producing, and providing the very best hay feed and straw since 1995. Based in the agricultural heartland of southern Manitoba, we have long-standing relationships with producers throughout North America and are always glad to extend our reputation for quality products and personalized customer service to new customers.
Initially established to serve dairy operations, we've since established ourselves in feed beef, horse, goat, sheep, and deer markets, all the while continuing to grow our dairy clientele.
We're also recognized as a top retailer of durable, user-friendly tarps. Our most common sizes are 14×54 and 25×54, but we're always happy to have customized sizes manufactured to specification.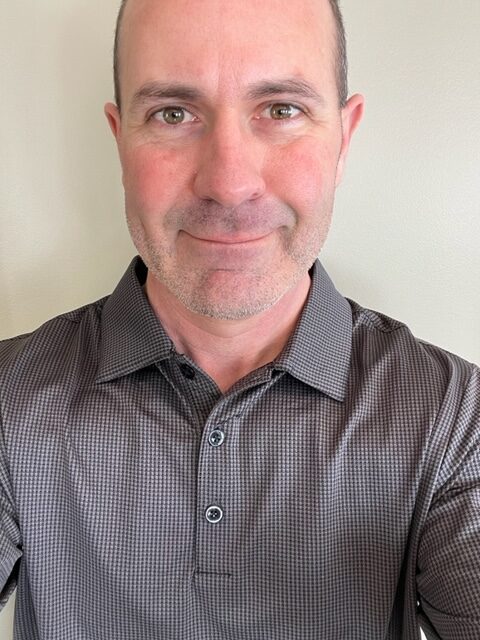 Mark Georges
Owner
Haybusters owner Mark Georges grew up on a farm near Miami, Manitoba. He has a Bachelor of Commerce degree and added to his experience in agriculture through a role with Cargill before taking ownership of Haybusters. He has two sons who love playing hockey in the winter and baseball in the summer.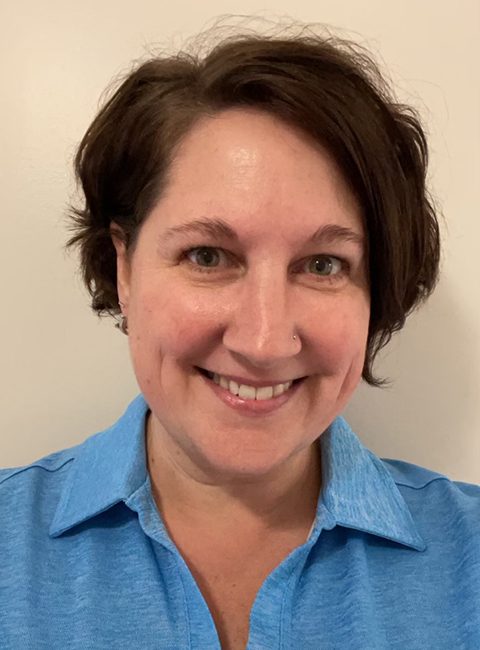 Jody Oakes
Office Administrator
With Haybusters since 2016, Jody brings administrative expertise and a degree in Agri-Business, Culinary Arts, and Municipal Administration. She enjoys watching her son play hockey and her daughter ride horses.